Specializing in Internationl Business Class Airfare
Based in USA, SBC is an Old-School type of Travel Agency with customer service being our primary primary focus.
Don't miss out on amazing deals and steals! Sign up for our SBC Newsletter to receive specials and price drops.
(We do not share your
information
 with any third parties!)
Your subscription could not be saved. Please try again.
Your subscription has been successful.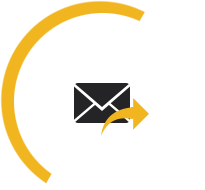 Submit a Flight Request
Complete our flight request form with your travel and contact details.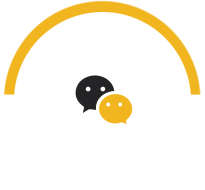 Receive a Follow Up
One of our knowledgeable Travel Advisors will contact you within 24 hours to go over your trip.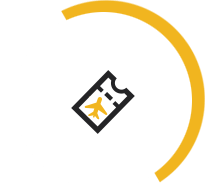 Book Your Flights!
Choose an option that fits you best, go through our quick booking process, and pack your bags!